Le Norden


Housing development at sommet saint-sauveur
A unique project that perfectly harmonizes nature, outdoor activities and tranquility

Le Norden, an eco-chic property development project built atop the skiable summits of Sommet Saint-Sauveur, is designed within a sustainable and ecological vision. Have you always dreamed of enjoying resort life on a daily basis? With the Laurentians as a playground, you can do just that.
Your dream home
Site plans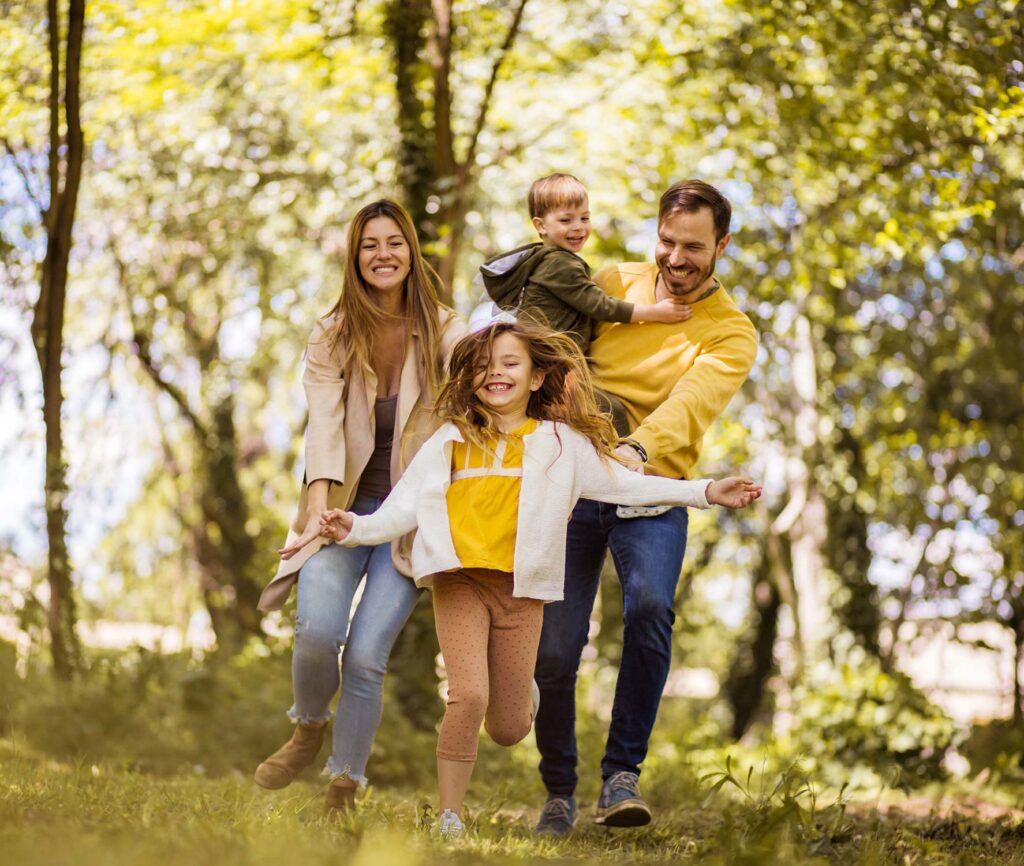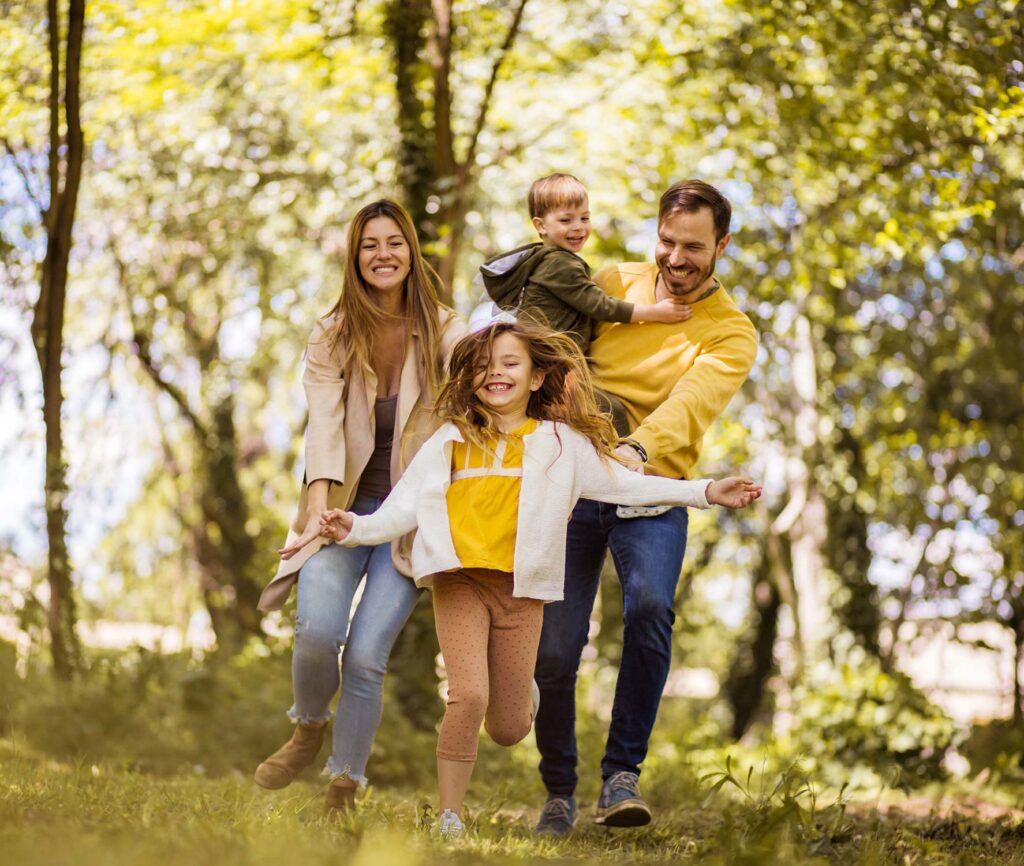 Custom Homes
A Nordic architecture highlighted by noble materials, a predominance of wood and stone, warm and timeless concepts.
Your house is personalized according to the topology and geographical location of your land and adapted to your needs, your tastes and your budget.
Your Home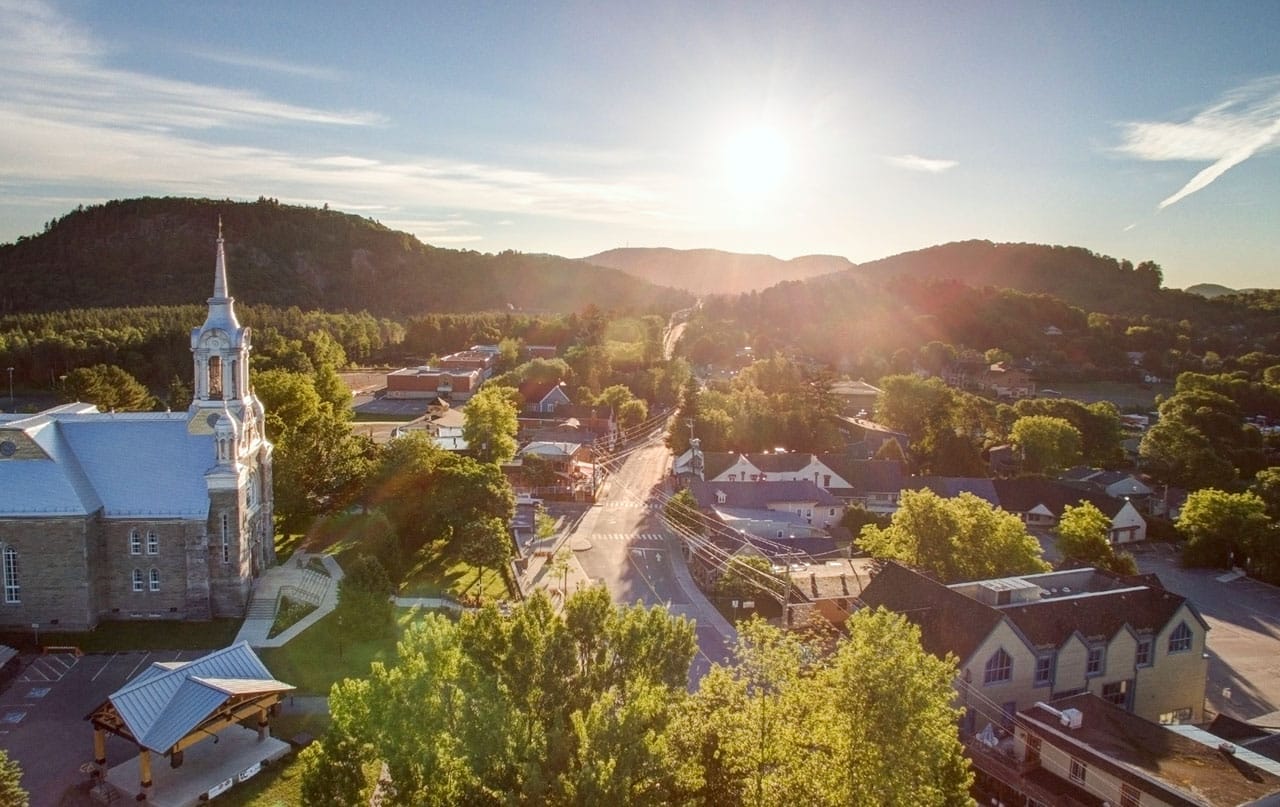 The region



Live in a region that is nestled in the heart of nature, alive with activities and near all the services you need. What more could you want?

Explore the region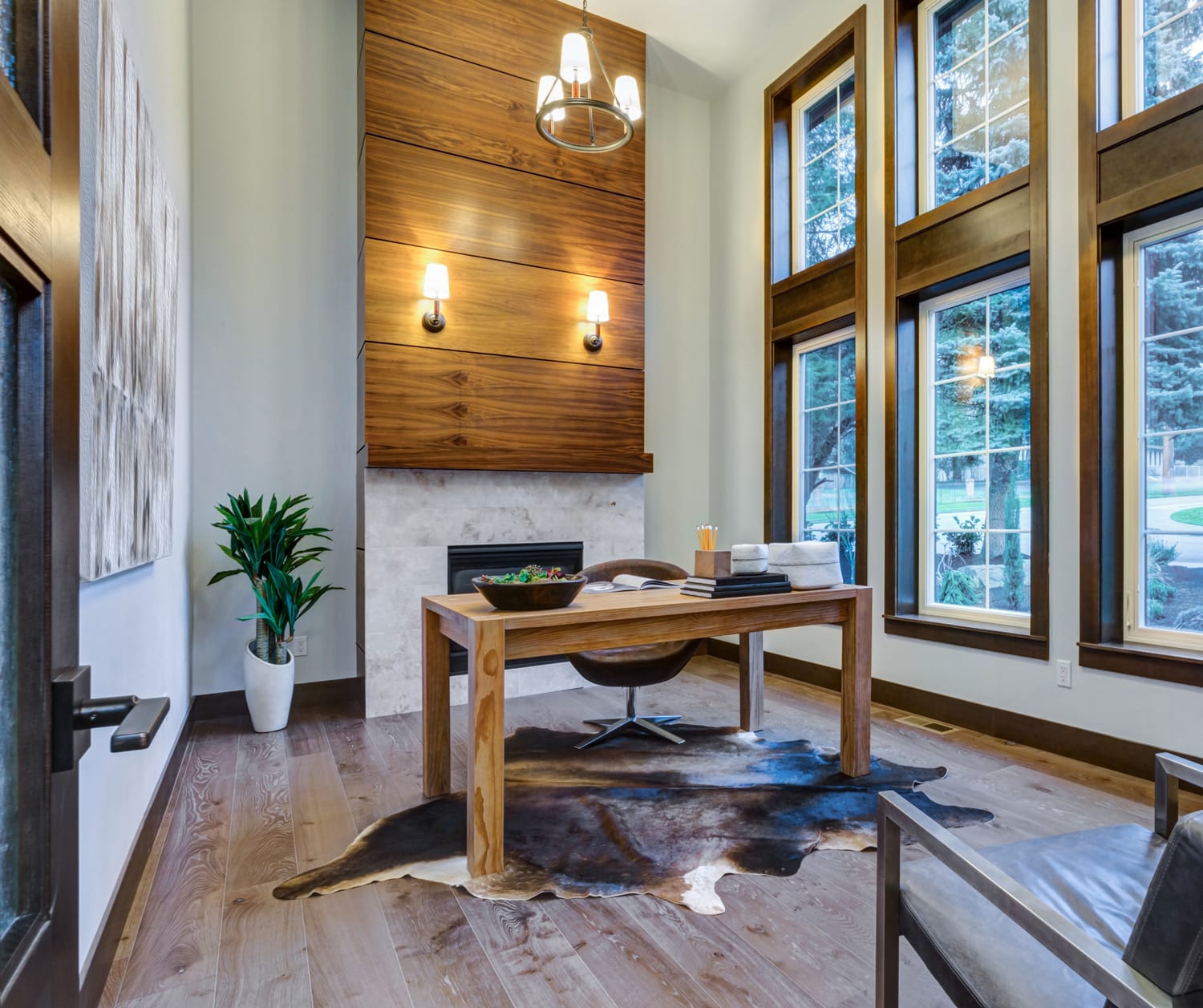 Home office
Do you dream of working from home with a breathtaking view? Why not hit the slopes on your lunch break?
Take the leap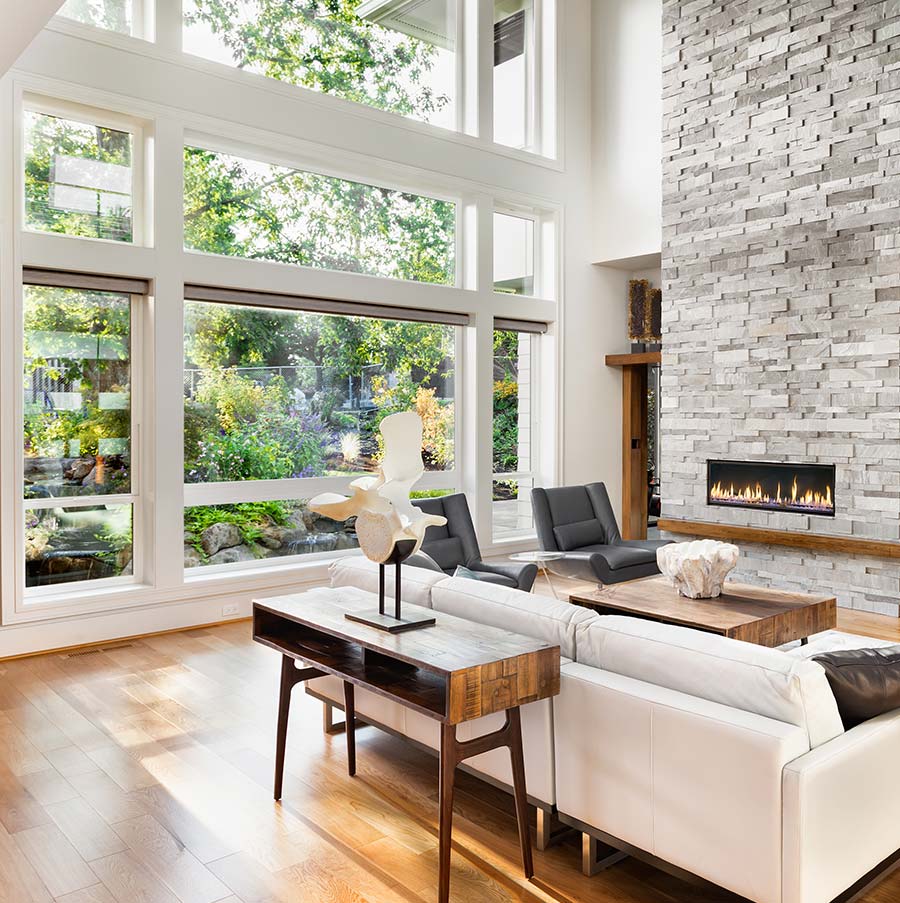 Semi-detached homes



Available soon!
Choose your semi-detached home on the west side of Sommet Saint-Sauveur, a paradise for nature and ski lovers.
Learn more
30 years of experience and excellence
At Domicil, your satisfaction is our top priority. Building quality luxury homes has been our long-standing passion for over 30 years. When you choose Domicil as the building contractor for your new home, you partner with a team that looks forward to guiding you through every step of your journey.